Administrator
Staff member
Crusan ​
Earl W. ​
501 Parachute Infantry Regiment (Company E) ​
Private First Class ​
​
Silver Star ​
Europe ​
Born 16.06.1925 Bolivar, Pennsylvania​
Married Norma M. Ressler (3 children)​
Norma passed away 24.01.2007​
Died 28.01.2011 Armagh, Pennsylvania (Age 85)​
Buried Armagh Cemetery, Armagh, Pennsylvania ​
​
​

Earl W. Crusan (16 June 1925 in Bolivar, Pennsylvania - 28 January 2011 in Armagh, Pennsylvania) was a American Private First Class in the United States Army during World War II. He was awarded the Silver Star for his actions during World War II. Earl was born on 16 June 1925 in Bolivar...
military.wikia.org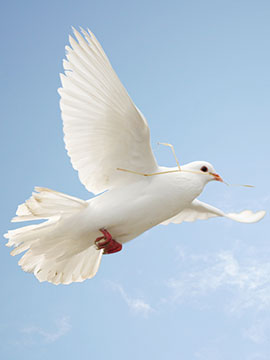 Earl W. Crusan, 85, Armagh, died Friday, January 28, 2011 at Altoona Regional Hospital. Born June 16, 1925 in Bolivar the son of the late Harmon and Nellie (Wynn) Crusan. Also preceded in death by wife, Norma M. (Ressler) Crusan; brothers James, Willard, Johnny and Clarence Crusan; sistes...
thestuartfuneralhomes.com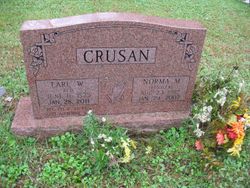 U S Army WW 2, served with 101st Airbourne, 501st Div Co E Reg. 2nd Bat..SED58VAD....Earl, was awarded 3 Purple Hearts, 1 Bronze Star and 1 Silver Star Medals... Son of Harmon & Nellie (Wynn) Crusan
www.findagrave.com
Last edited by a moderator: